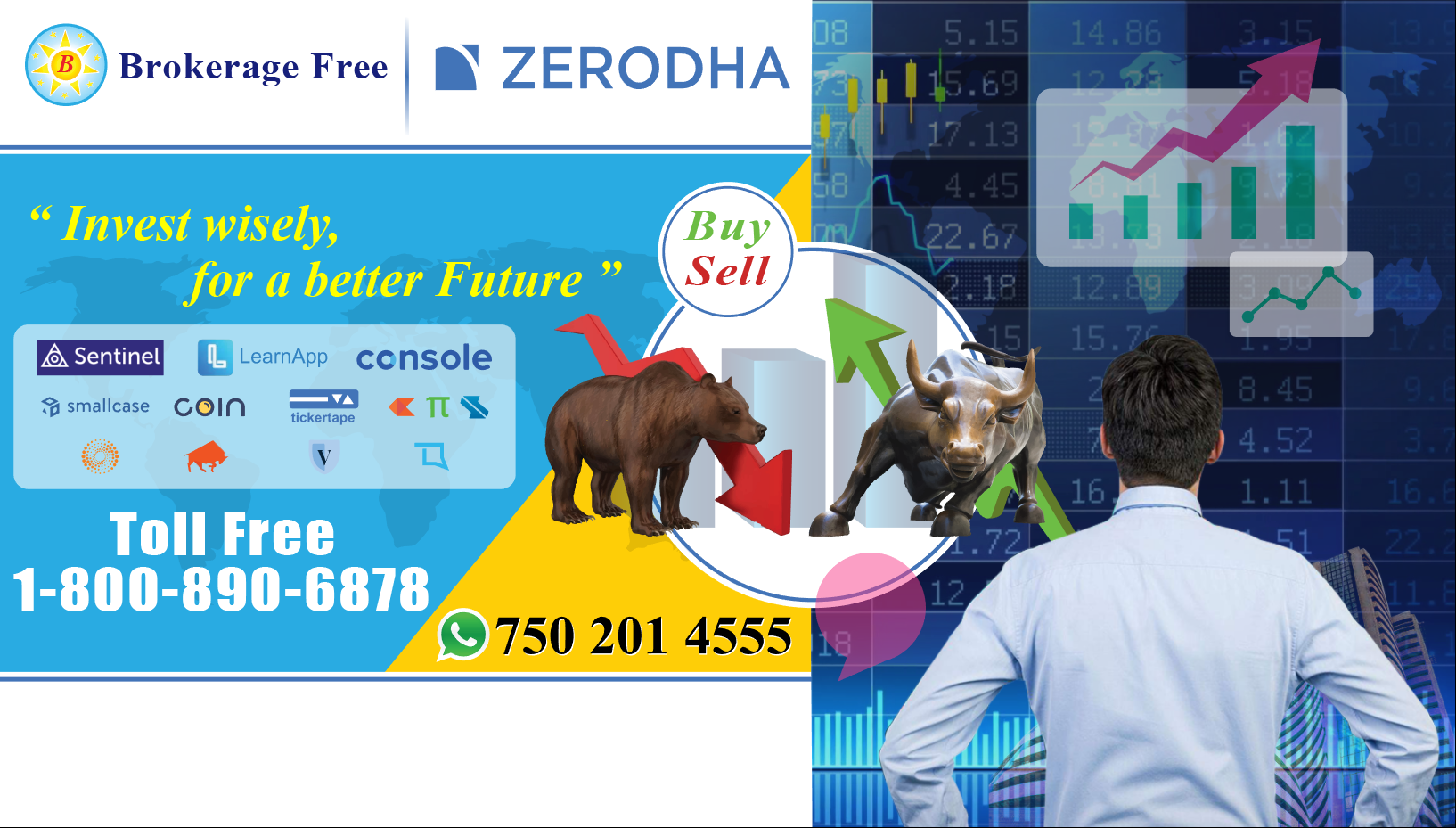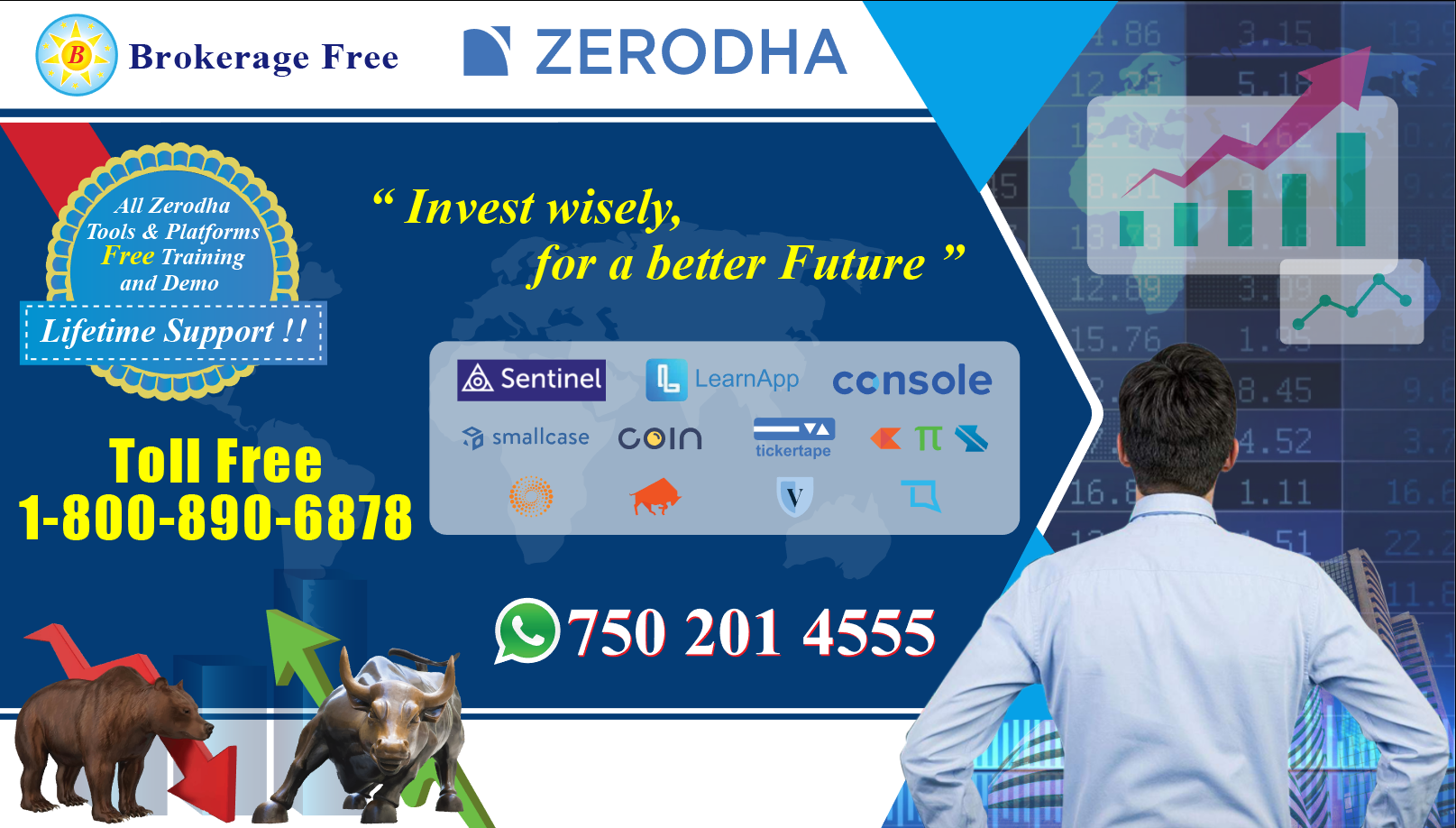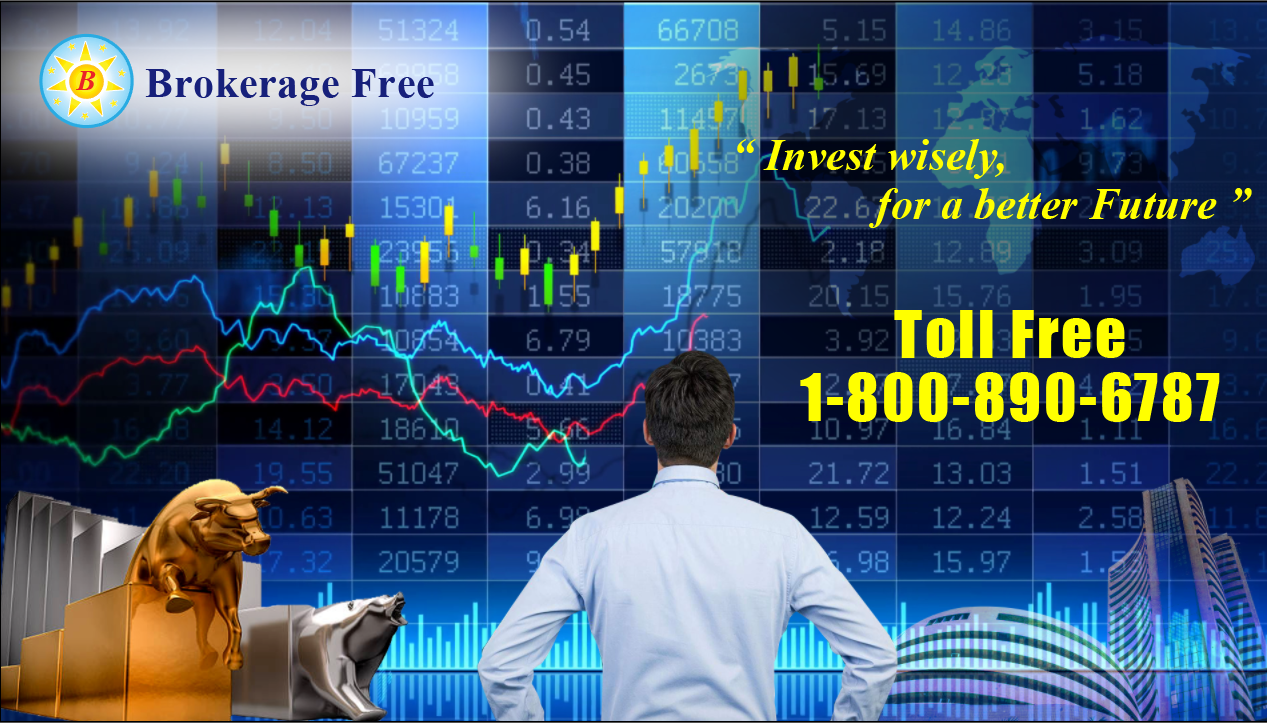 Welcome to Brokerage Free !!
Zerodha - Services
Brokerage Free has partnered with Zerodha since 2012. We have helped thousands of our customers to open Zerodha accounts and we provide support for all your Zerodha needs.
Credit Cards
Brokerage Free has partnered with the leading banks to provide Credit Cards with very attractive offers.
FASTag
Brokerage Free has partnered with multiple banks to provide FASTag of your choice. We offer FASTag from Equitas, Kotak, Yes Bank, Federal Bank, Union Bank of India and SBI. For details, please check our FASTag website.
Free Stock Market Training !!
---
Brokerage Free offers free stock market training for all who open their Zerodha accounts through us. The topics cover introduction and basics to stock markets, how to use various Zerodha tools, like Kite, Pi, Streak, Sensibull etc., how to buy and sell shares, futures and options and more. To register for your free stock market training, please register in the form below.
Blog/Articles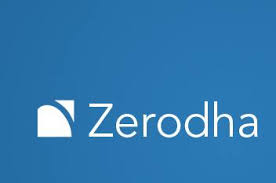 Brokerage on trading and investments should either be free or very, very minimal or flat. Zerodha offers a completely brokerage free platform for investors and a flat fee of 0.03% or Rs. 20 whichever is lower to traders and investors. Open your brokerage free trading account today with Zerodha through Brokerage Free and avail even more benefits.
Zerodha was the first to offer flat fee discount broking in India. Over a period of 10 years, the charges have been revised, the brokerage for investors has been completely waived and has been evolved for the benefit of the customers. Here you will find all the revised charges from Zerodha as of Nov 2020.
Want to be an investor or a trader and try your hands at it? Or you are a seasoned trader want to open your Zerodha account. You can do it by yourself online in about 5 mins. All details are here. If you need any further assistance with your Zerodha account opening, you can call us on our Toll Free number for Zerodha Account Opening: 1-800-890-6878 !
Why open your Zerodha account through Brokerage Free ?
---
We help you become a better trader/investor by providing free training on the essentials of stock markets. Please check out our Youtube Channels for very informative videos on trading and everything you need to know about stock markets.
We assist you with a complimentary income tax returns filing - for the first year.
We are one of the very few partners with Zerodha having trading terminals. We can support you on queries related to your trades, trading account. Just call us on our help line or email: [email protected]
If you qualify for a credit card, we provide incentives up to Rs. 1000/- which can be availed as a gift card or complimentary subscriptions to the Zerodha tools for one to three month periods.